Mount Bachelor Weather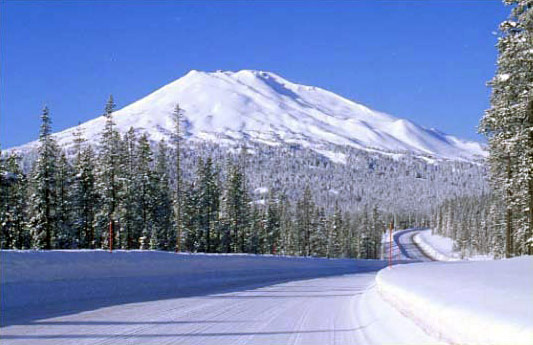 Central Oregon offers 300 days of sunshine a year to make you want to get out there and play. The high desert yields moderate tempertures during the day and crisp temperatures at night. Come join the growing number of enthusiasts who take advantage of this wonderful climate for their outdoor recreation.
No matter the season, come visit Central Oregon and we will get you pointed in the right direction. Discover the snow capped mountains, the wide-open desert, or the pristine lakes and reservoirs that Central Oregon has to offer!
We offer 2008 - 2019 Snowmobiles, ATVs (All Terrain Vehicles), Jet Skis (PWC Waverunner) and more for your rental pleasure. Central Oregon Rentals wants you to get the most out of your adventure experience and build lasting memories. We cater to your vacation needs and provide you with some of the best equipment Deschutes County has to offer.
For reservations call 541-306-6197