Check out our new Ryker motorcycle rentals! 
Enjoy a self guided tour through the Cascades today.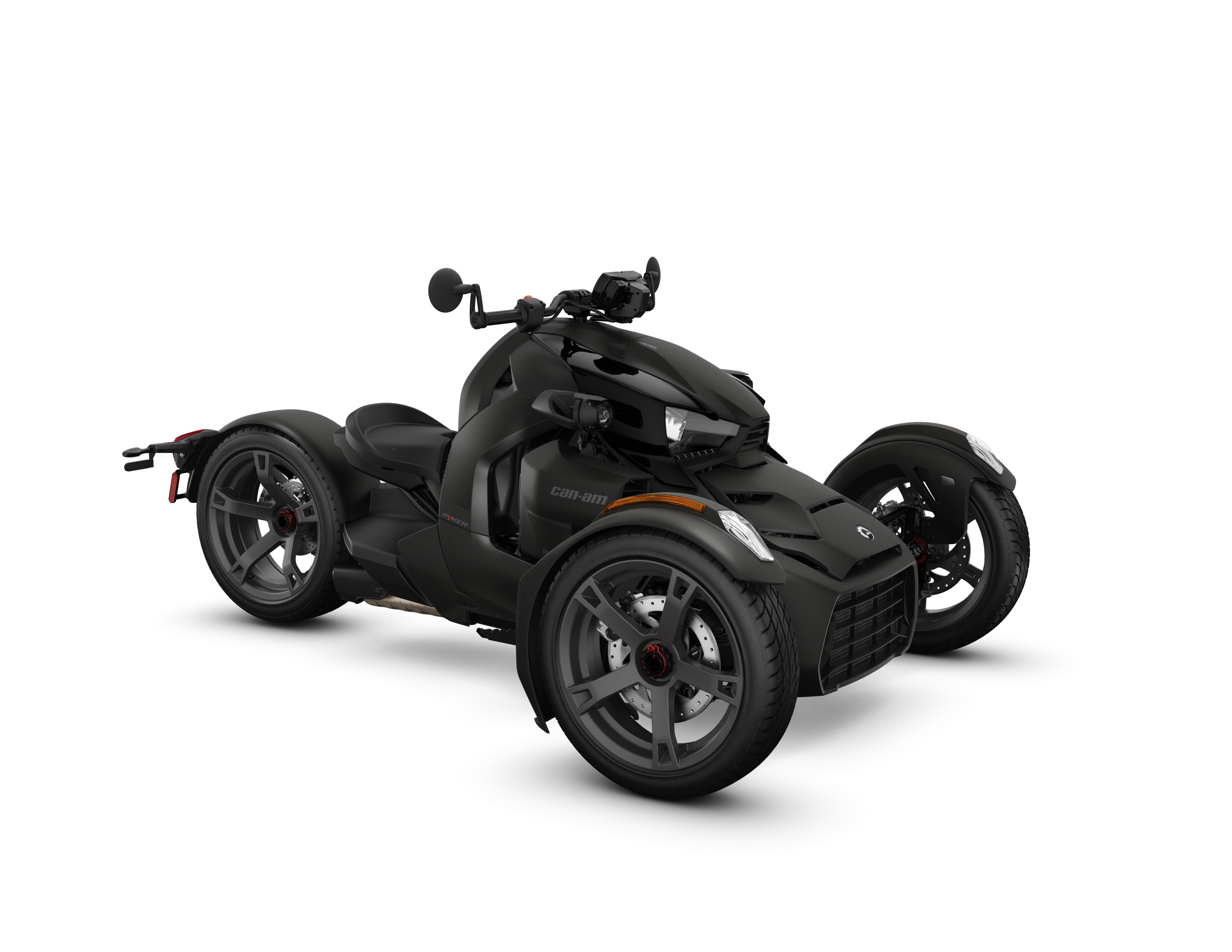 Spyder Motorcycle Rentals &
Ryker Motorcycle Rentals
CanAM Spyder Motorcycle rentals - reserve your next tour around the cascades today.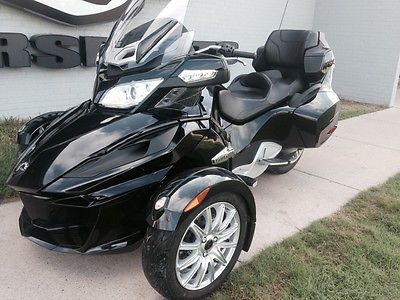 Spyder motorcycle rentals are here!  Call 541-306-6197 for reservations
---
Spyder Motorcycle Rentals
We have the latest and greatest Spyder RT's for rent!  The Spyder RT is an innovative trike motorcycle that was carefully designed to reward its rider with top notch ride, proven handling abilities, and first class ergonomics.  Rent one of our Spyder RT's today, hit the road and don't look back.  With a long list of comfort and convenience features, you and your passenger will find the open road hard to resist.  Its 1330cc Advanced Combustion Efficiency ACE engine and a 6-speed transmission are engineered for great acceleration, easy touring and a long fuel range.
The Spyder motorcycle's unique suspension geometry redirects forces to reduce load on suspension components, minimize body roll during cornering, and maximize tire-to-ground contact.  The end result? Tighter turns, more precise handling and a more comfortable ride.  The Vehicle Stability System integrates anti-lock brakes, traction control and stability control for confidence taking on the open road.
From day trips to week-long adventures, the Spyder RT motorcycle surrounds you with comfort every inch of the ride. And since the journey is meant to be shared, the Spyder RT motorcycle has been designed with your passenger in mind, from adjustable footboards to passenger backrests and more.  The adjustable-on-the-fly windshield lets you quickly react to changing weather conditions and helps ensure your comfort, whether it's a hot or cool day.  To extend your riding season, thermal grips for the rider come standard.  Perfect for chilly nights or beautiful autumn rides Central Oregon is known for.
Keep your gear safe and protected with the Can-Am Spyder motorcycle's trademark lockable watertight front storage, plus two side compartments, a rear compartment and a glove box for a total of 41 gallons (155 L) of storage.
Enjoy the full benefits of an audio system and weather band that is also satellite-radio-ready.  Rear speakers with independent audio control let you spoil your passenger even more.
The Digitally Encoded Security System (D.E.S.S.) helps protect the Can-Am Spyder motorcycle from theft or other unauthorized use.  The vehicle will not start unless the rider uses the correctly coded electronic key.
For Spyder Motorcycle rental reservations call 541-306-6197
For Ryker Motorcycle rental reservations call 541-306-6197
Self guided motorcycle tours
Rotax 1330 ACE in-line 3 cylinders, high torque engine
6-speed semi-auto transmission with reverse
Vehicle Stability System with ABS, traction control and stability control
ECO mode smart assist
Ultra comfort touring saddle and driver backrest ready
Adjustable passenger footboards
41 gal (155 L) of storage
12-spoke, Metallic Silver front wheels
AM / FM audio system with iPod integration cable and
independent passenger audio controls
Anti-theft system
Dynamic Power Steering
Unique suspension geometry
SACHS shocks
Premium color digital gauge
1200-W alternator
Comfort features include electronic cruise control, heated
rider handgrips, adjustable electric windshield and more
---